Look at this little cutey!!!! I cannot wait to get my hands on this munchkin to stitch for my grandma!!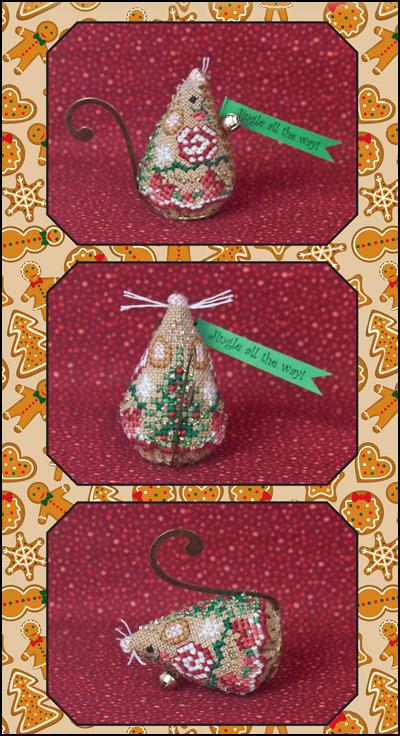 Well looks like I am fighting another infection, now I have Bells Palsey nice eh. Anyways I got my fabric and my wing nuts going to start on B&B tonight. Check my other blog for updates on that nightmare lol of a pattern.
question for all of you that enter fairs. If you stitch a piece half over dyes and half not do you think they would say something. I mean I guess they won't know exactly what the designer called for but what so you think?